Recent Posts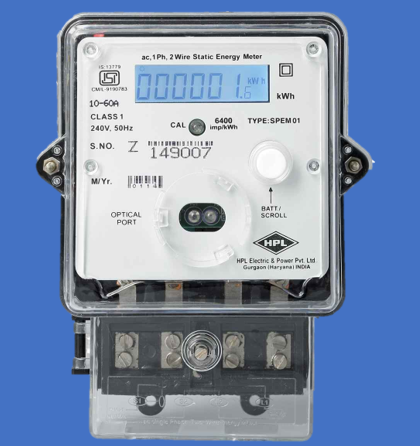 07/03/2021
The Management of Jos Electricity Distribution Plc has again called on customers not to gratify anybody in order to be metered.
A good quote
Similarly, account openings are also free and as such customers need not pay for new account openings. A press release signed by the Head Corporate Communications, Dr Friday Adakole Elijah called on customers to report anybody or staff demanding for gratification of any sorts for the installation of meters to the Regional Managers or the corporate headquarters of the company in Jos for appropriate action. He also charged customers not to give out a fadem to staff who might be cajoling them to part with their money for the purpose of opening new accounts or separation of accounts for them. Dr Elijah said said any staff caught demanding for gratification from customers or extorting them would be subjected to serious disciplinary actions. The press release further directed that on no account should customers accounts be closed and new ones opened stressing that any staff caught closing old accounts and opening new ones for same customers would be severely disciplined. He urged customers not to panic as according to him, there were adequate meters that could go round the entire customers of the company. Dr. Elijah therefore urged customers to remain in their respective homes and wait for the meters. Dr Friday Adakole Elijah Head, Corporate Communications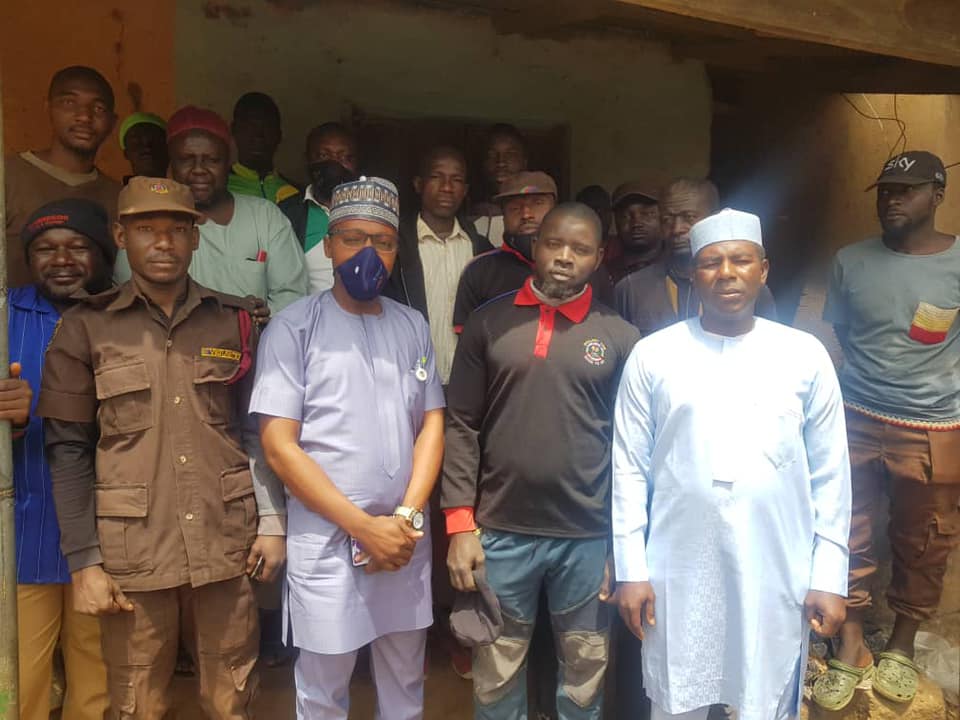 07/03/2021
In order to stem vandalism of its installations, the Management of Jos Electricity Distribution Plc has commenced sensitization and engagement of communities in its area of coverage. To this effect, communities such as Bwandang, Dilimi, Fwabul and Gangare were sensitized over the weekend. Addressing the representatives of the communities which comprises of traditional rulers, religious leaders, youth leaders as well as leaders of the various security outfits, Musa Abdullahi and Cyprian Alvinmax Yenkwo, the Head of Security and Safety respectively urged the communities to take ownership of JED PLC installations in their domains by securing them from vandals. According to the duo, "We are poised to serve you better than before but how can we achieve that when our facilities in your domains are being vandalised on a regular basis?".
"We are aware that these facilities belongs to our company but you are the ultimate beneficiaries because it is serving you. You should therefore not allow it to be vandalised by agents of darkness",
they pleaded. The communities were encouraged to expose anyone seen stealing energy in their domains as according to Jos Electricity Distribution Plc,
"those stealing energies are cheating and insulting the legitimate customers",
stressing,
"they are cheating you. You should not allow them to continue to be cheating you. Kindly expose them".
The company also urged customers to reciprocate their qualitative services by promptly paying for their consumed energies. Torch lights were freely distributed to the various local security apparatus to facilitate their easy movement in protecting the installations in their localities. Responding, the various communities who said they were happy with the sensitization promised to provide security around electricity installations in their various communities. The community engagements were attended by the Commander neighbour Watch, Mallam Guda, his Deputy, Ado Mohammed, Alhaji Kabiru S. Hassan (Councillor), Mohammed Balla, Sani Suleiman, Nasiru Mohammed, and the Gangare community leader, Alhaji Ali. Others were the Ward Head, Ahmed Garba, Yahaya Abdullahi, the Vigilante Commander, Hamza Abubakar, Mohammed Ibrahim, Sani MK Sani, Sa'idu Ibrahim, Samantha Ya'u Adams, A. A. Aliyu, Umar A. Aliyu amongst others. Dr. Friday Adakole Elijah Head, Corporate Communications